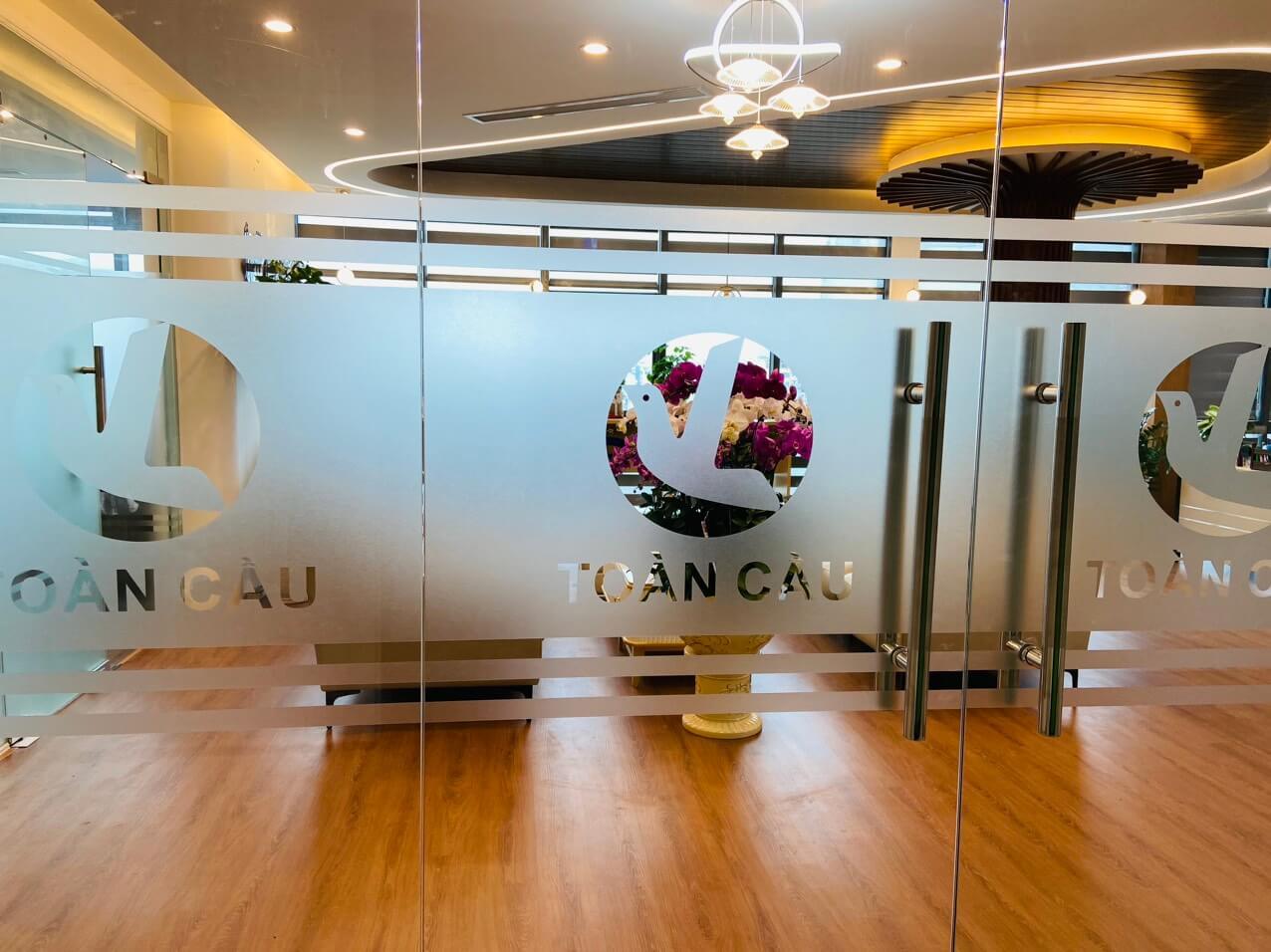 Legalization.vn is a website built and managed by Vietnam-legal.com, a website that provides consular legalization and authentication services to support individuals, businesses and organizations. Clients may bring certificates/documents issued in Vietnam for use abroad or bring certificates/documents issued aboard for use in Vietnam or take them for use in the third country. Legalization.vn provides full consular legalization services for all Vietnamese certificates/documents at most of embassies in Vietnam and Vietnamese embassies aboard.
This may be the first time you have ever heard the terms "Consular legalization", "Consular certification". But this is mandatory if your individual, business or organization doing business with other individuals, businesses or organizations outside the territory of Vietnam related to the official documents. Consular legalization and consular certification are essential for business, legal and personal matters. The most common requirements for consular legalization, consular certification are marriage, divorce with foreigners; birth registration; settlement; study abroad; work or teaching abroad; purchase real estate; business transactions; export; import; investment; trademark registration.
This website is designed to assist individuals, businesses and organizations to proceed consular legalization, consular certification from the government and foreign diplomatic agencies in an accurate, safe and confidential manner. It also provides an effective information for individuals, organizations and businesses to refer. Do not hesitate to contact us at hotline +84 966 37 35 32 or phone +84 243 56 26 100 for the best support. You can also view our full contact details here.